All women want to feel sexy, beautiful and sensual, however many times we don't know how to be "sexy".
The definition of sexy refers to someone who exerts or has physical and sexual attractiveness, being a webcam model you could say that everyone feels beautiful, series, desired and provocative, but what happens when it is not so ? here are some tips that will help you discover and rediscover that sexy side !
TIPS:

1.There is nothing sexier than a confident woman. Confidence is key for a woman who wants to be sexy, confidence speaks well of you, so you know what the first key is !

2. Always make eye contact: Another part of you that can drive them crazy is your eyes and when you look at them sexily and deeply by making eye contact with them you will also show the rest of the world that you are a confident and in control person.

3. A good perfume is essential, nothing like a sweet, powerful and attractive essential that charms everyone around you, choose a perfume that identifies you that goes with your personality to become a brand impossible to forget!

4. Play with your best qualities. When it comes to our appearance, we all have certain attributes that are better than others, so why not make them the first thing that others notice about us? show all that makes you proud, your best attributes and characteristics!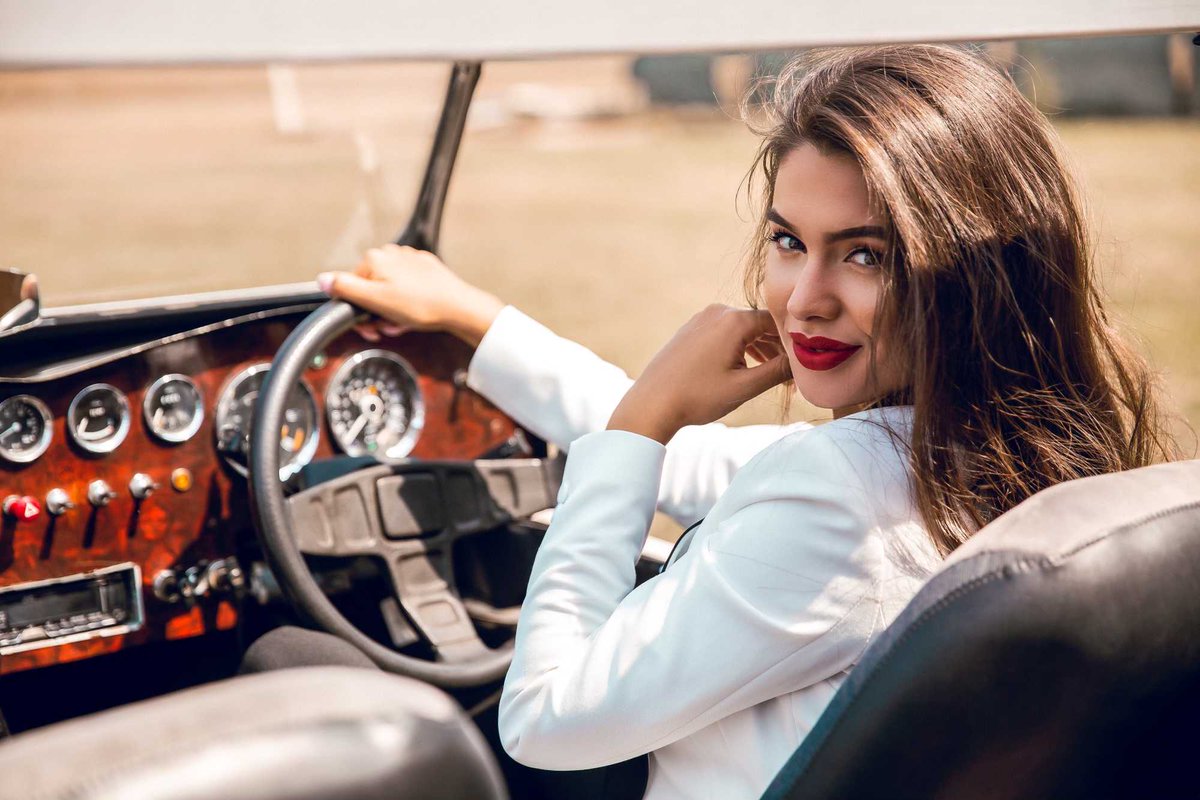 5. Nothing is sexier than an intelligent woman, this means that you challenge yourself by having challenging conversations, expressing interest in new things. Cultured and intelligent women are extremely attractive to others. It is fascinating to be able to have an interesting conversation with a woman, as this makes her extremely sexy.

6. Lingerie: There are so many lingerie items that are very stylish and sexy, buying lingerie for yourself is a good way to increase your confidence and self-esteem, wearing lingerie is a way to be sexy for yourself!

7. Play with your voice: be careful with the intonation you use, the volume of your voice and the words you choose can give you more sex appeal than you think. The key is to know when you can play with
https://www.studio20.live