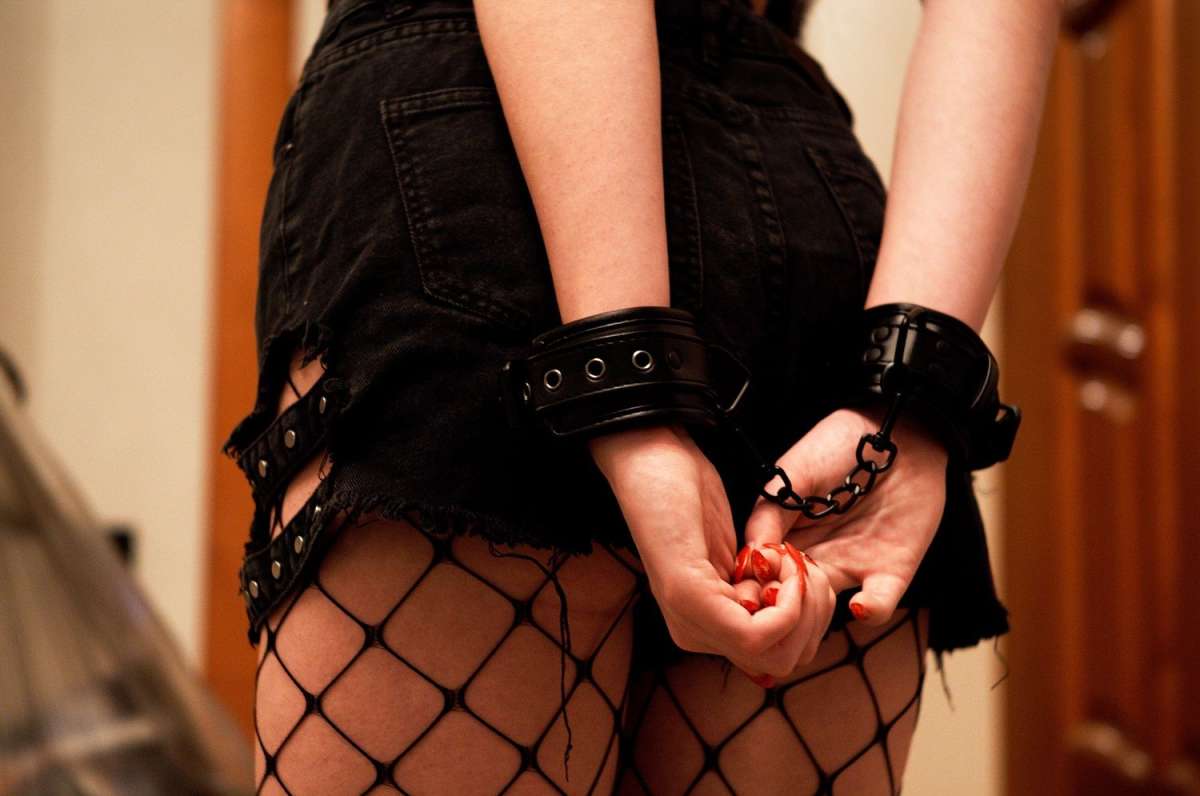 When it comes to sexual desire and preference, there is no written rule about what you should like or not like, each person has their own preferences and fantasies, but according to experts, when it comes to fetishes, there are a few that all have in common.
Already knowing the term fetish, below we show you the most sought after fetishes in models by users on transmission platforms:
Wear heels: Chaturbate users and other sites love to see you in high heels. These make you look imposing.

The feet: And yes, feet are a very common fetish these days, that's why you should always keep them beautiful.

Balloons: For some reason, users love to see you blowing up and popping balloons, try playing with them.
Latex suits: Lining your body in that shiny latex turns them on, as this makes you look more aggressive and dominant.

Hair: This is a weapon of seduction and many have fetishes with it. So, rock it, give it flight and shine it sensual. Some will love to see you smell it.

Hairstyles: Some tippers enjoy watching you style your hair, so keep your hair very healthy.

Poses: Users like it when you get out of the ordinary and sometimes they will ask you to pose very "strange" and even pretend that you are a pet.

This and much more is what you will find on the webcam, although there are also users who just want to talk.